OUR VISION FOR STEWARDSHIP IS FOR DOMINO'S TO DELIVER THE POWER OF POSSIBLE EVERY DAY FOR THE COMMUNITIES WE SERVE, OUR PEOPLE AND THE PLANET.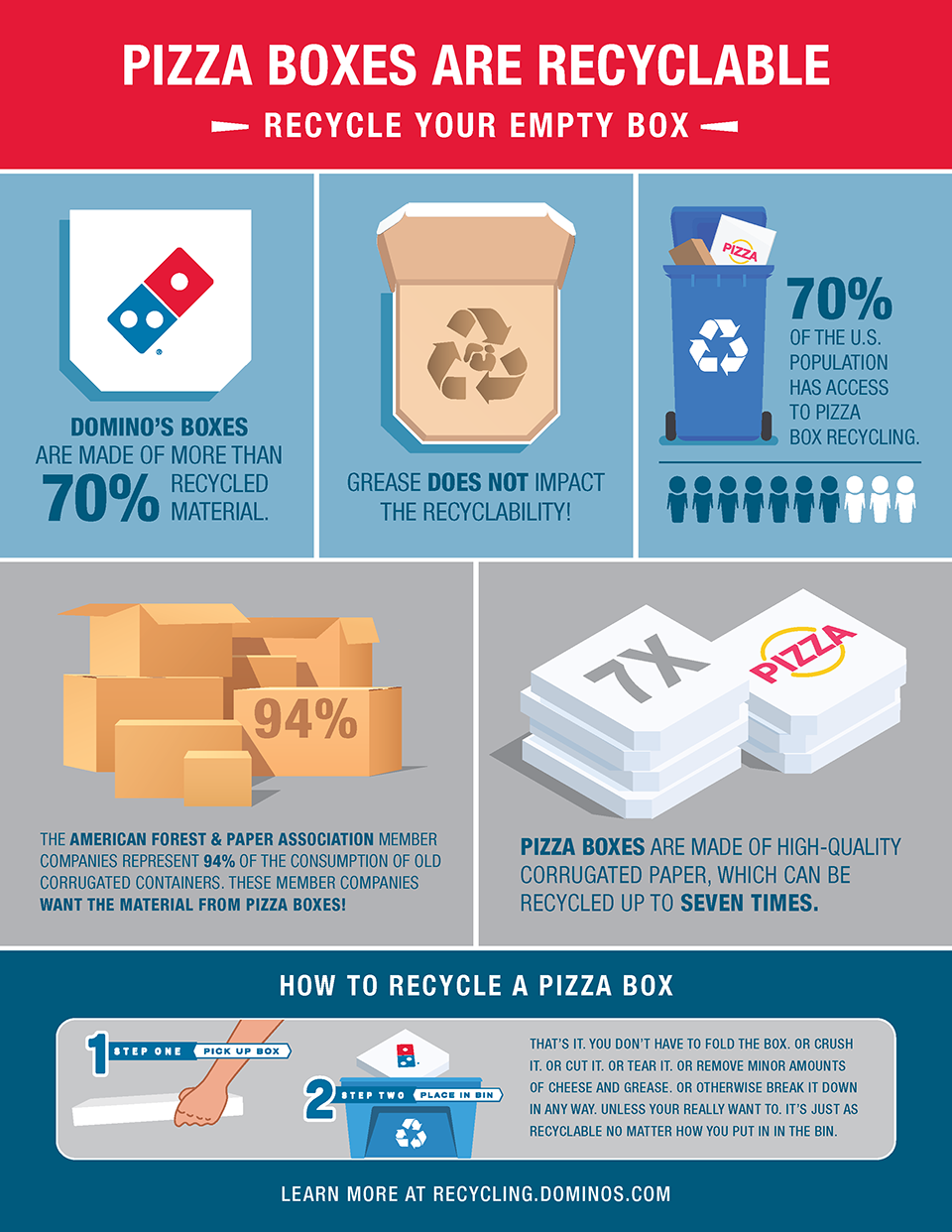 DOMINO'S FOUR PILLARS
Our four pillars provide the framework for fulfilling our vision and set our brand on a course for enhanced stewardship as we evolve and grow.
Environmental Footprint
Focus on science-based climate actions to cut greenhouse gas emmissions, reduce water impact and minimize waste.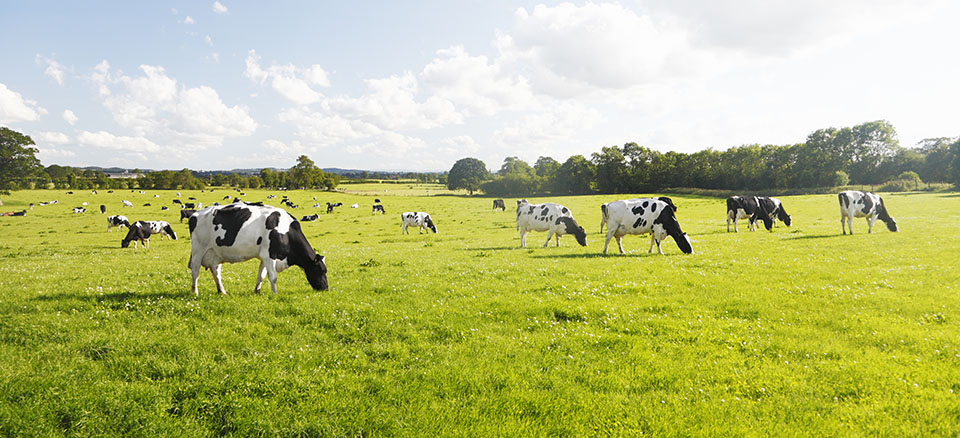 Responsible Sourcing
Increase supply chain transparency, enhance animal care standards and reduce carbon footprint through innovation and partnership.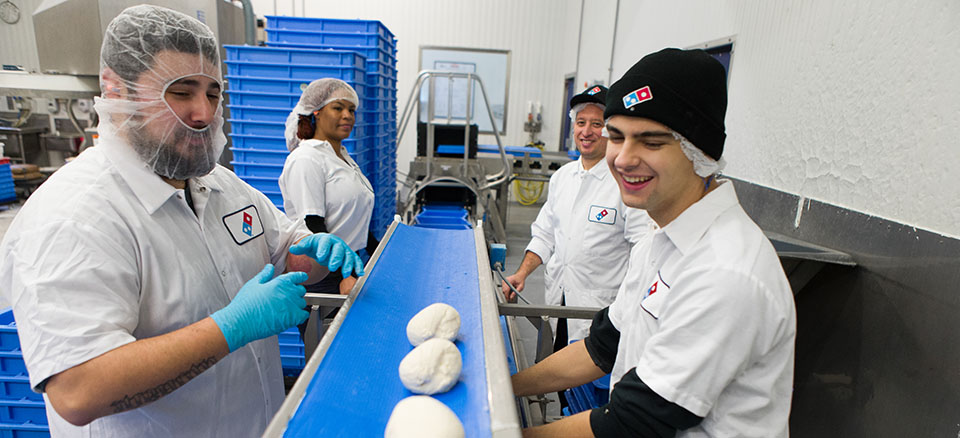 Empowering People
Creating a company culture that provides a safe, inclusive and diverse workplace, with development pathways and supportive benefits.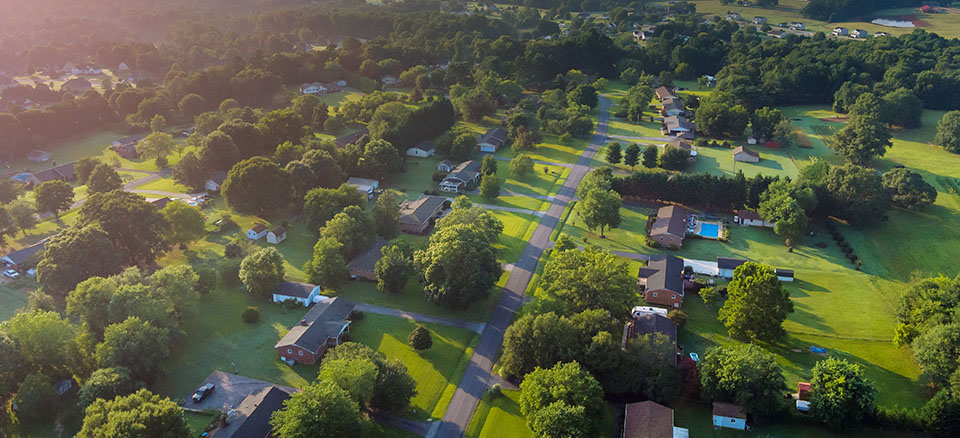 Community Impact
Strengthen our commitment to local communities and national partners, while expanding support of new meaningful organizations.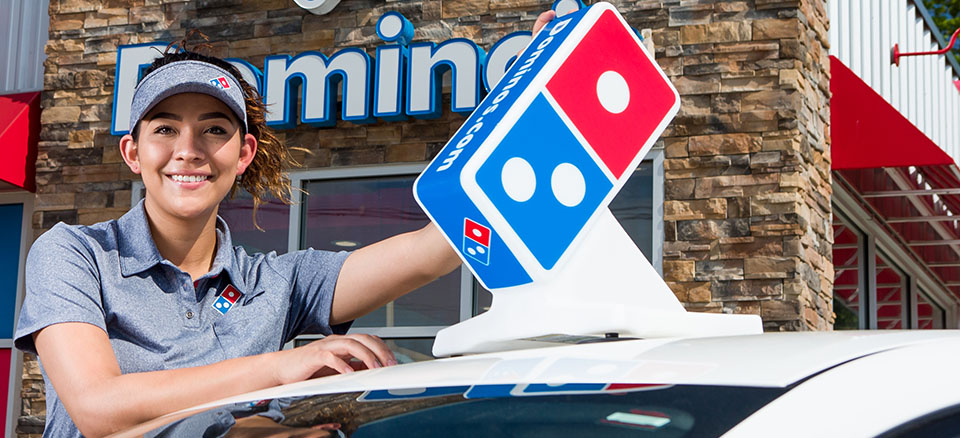 Corporate Governance
Domino's has a commitment to strong corporate governance practices. These practices provide a framework within which the Domino's board of directors (the "Board") and management can pursue the strategic objectives of Domino's and seek to ensure its long-term growth for the benefit of all stakeholders, including shareholders.
REPORTING LIBRARY & POLICIES
Domino's stewardship strategy includes annual transparent reporting which will be publicly shared in our reporting library. You can find or download the current report, past reports, and other key information.