Domino's Sponsors Second Annual United Negro College Fund Scholarship
Published: March 14, 2022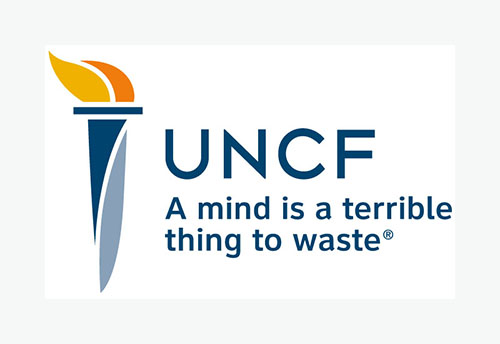 Domino's understands the importance of education, and wants to support young Black leaders in their pursuit of higher education – a priority in our effort to support the Black community and make opportunity more accessible. To advance this goal, Domino's is sponsoring its second annual scholarship with United Negro College Fund (UNCF).
Students who attend a UNCF-member institution or another accredited four-year Historically Black College or University (HBCU) are welcome to apply for a 2022 scholarship. Domino's will award at least 10 scholarships, worth a total of $50,000. To apply, students must be full-time and studying accounting, supply chain, business, entrepreneurship, management, communications, journalism, engineering, IT or hospitality.
In the spring of 2021, Domino's awarded 11 scholarships to students across six HBCU institutions, including Spelman College, Morehouse College and Tuskegee University. They held a combined GPA of 3.68 and represented future leaders in computer science, economics, psychology and more.
The application window for a 2022 Domino's scholarship is from March 9-April 28. To apply, students must submit an online application with a one-page personal statement of career interest and their current transcript. UNCF will review applications, select finalists and disburse funds in the summer of 2022.
---
To apply for a scholarship or learn more, visit scholarships.uncf.org.