Get to Know Lisa Price
Published: March 9, 2020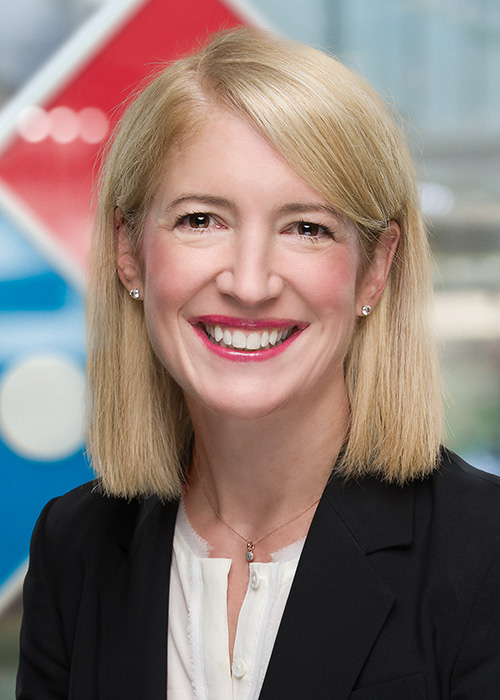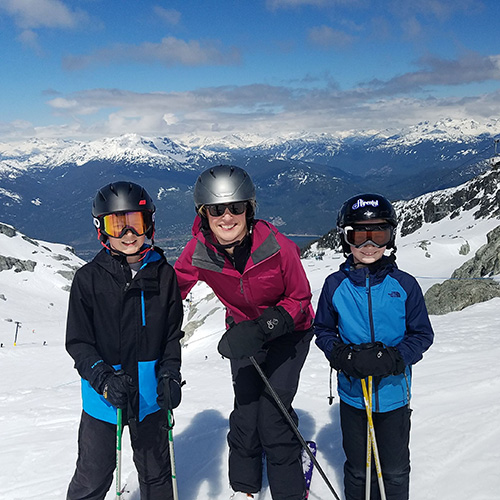 For Women's History Month, we sat down with our newest female leader – Lisa Price, executive vice president and chief human resources officer – to ask about her life, career and advice for aspiring female leaders.
Q: What is one thing people don't know about you?
I played basketball in college – I was a forward at Occidental College in Los Angeles. I also enjoy rowing, running and skiing. My husband and I like to take our boys skiing in the winter and boating in the summer.
Q: What is your favorite part about your job?
A company can't effectively run without the right people, talent and capabilities in place, and in human resources, we have the ability to help leaders and teams be in the best place to take the organization where it needs to go. I love working with different groups across the business and helping them tap into their greatest potential.
Q: What is the best advice you've ever received?
While hard work and results are important to a successful career, even more important is being a continuous learner, staying curious and being open to new ideas or opportunities that you might not have ever imagined. Also, to surround yourself with people who will help challenge and push you in positive ways, and to then pay it forward. My leaders and mentors gave me advice throughout my career, and I'm very appreciative of that. If someone wants career guidance, I'm happy to pay it forward.
Q: What do you want to say to the next generation of female leaders?
Love what you do and have confidence in your ability as a leader. In my career, I always questioned if I could get to the next level. I think sometimes women don't give themselves enough credit and think with a big enough mindset. I'd encourage this next generation to think big and set bold goals.
Q: Why is talking about Women's History Month and women in leadership important to you?
Half of the world's population are women. Why shouldn't we be in a place where we have that same percentage represented in leadership? Having a variety of experiences and perspectives is important to reach better decisions and outcomes. We need diverse leadership teams of men and women, with different ethnicities and backgrounds, to find better solutions that are inclusive.
---
For more information on this story, contact us.