Domino's Donates Pizzas to Flint Cares Help Centers
Published: April 16, 2020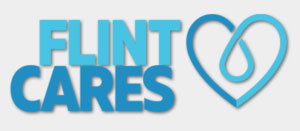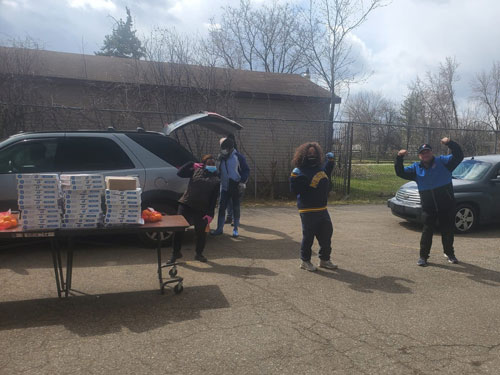 Domino's corporate stores and franchisees across the country are doing what they can to help during the COVID-19 crisis. This story is part of a series where we highlight local Domino's owners and team members who are giving back to their communities.
Domino's stores throughout Flint, Michigan, believe in giving back to the community. During the week of April 6, they donated 900 pizzas to the three Flint Cares Help Centers to help feed those affected by the COVID-19 pandemic.
"When Flint Cares came to Domino's looking for support, we did not hesitate to help by feeding those who lost their jobs, or children who lost access to free or reduced breakfast and lunch," said Ronnie Asmar, director of operations for the Domino's franchise owner in Flint. "We thank Flint Cares for giving us an opportunity to give back by doing what we do best – safely delivering a hot meal to those who need it."
Flint Cares opened the Help Centers to provide a one-stop shop for food, water, water filter cartridges and other supplies for any Flint resident on a regular basis. Residents can also enroll in health services and access resources for other basic needs. The services are free and available to everyone in Flint. Every center services about 250-300 people each day.
"With four stores in Flint, my team and I pride ourselves on being part of the community," said Asmar. "Throughout various crises in recent years, our neighbors in Flint have come to know they can count on Domino's in times of need. We will continue to support them throughout this pandemic in the weeks to come."
To learn more about Flint Cares and its Help Centers, visit flintcares.com/helpcenters.
---
For more information on this story, contact us.