Domino's Commits to Raise $100 Million for St. Jude Children's Research Hospital
Donations raised will fund The Domino's Village: St. Jude's newest housing facility
Published: Sept. 16, 2020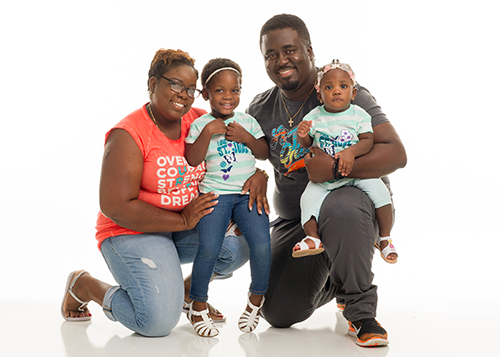 In January 2016, Ricardo and Simone learned their 2-year-old daughter Azalea had a soft tissue cancer called rhabdomyosarcoma. After receiving this diagnosis, they knew they wanted the best care for her. Their pediatric oncologist referred Azalea to St. Jude Children's Research Hospital. The family immediately traveled from their home in Jamaica to Memphis, Tennessee, to begin a treatment plan at St. Jude.
Azalea, Simone and Ricardo – and eventually, baby sister Hadley – lived in Memphis at one of St. Jude's housing facilities until early 2017 when Azalea completed treatment. Their family, like all families, never received a bill from St. Jude for treatment, travel, housing or food, because St. Jude believes all a parent should have to worry about is helping their child live. Azalea's treatment was successful, and now, she returns to St. Jude for checkups. Azalea is now a happy 7-year-old girl.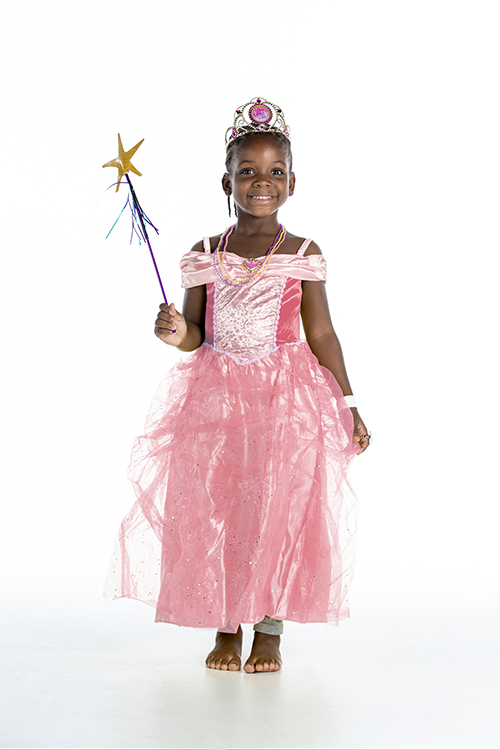 "St. Jude saved her life," said Simone. "And it saved us, as a family, and for that we'll be forever grateful."
St. Jude treats about 8,500 children like Azalea each year. With different treatments ranging from one to three years long, housing is a critical need.
In September 2020, Domino's announced a commitment to raise $100 million in 10 years to help meet that need and open St. Jude's newest housing facility. The facility, called The Domino's Village, will be located right across the street from the main campus of St. Jude. It will feature 140 one, two and three bedroom fully-furnished apartments, designed to accommodate different lengths of stay and family sizes. Construction planning for the new facility is underway and it is anticipated that the facility will open for patient families in the spring of 2023.
The Domino's Village will offer patients and families convenient access to other treatment facilities on campus and will feature a dining room for hot meals, age-specific gathering areas for younger children, preteens and teens, as well as a playground for all to enjoy.
The $100 million commitment is the largest contribution in St. Jude's history. The funds will be primarily raised during the annual Thanks and Giving® campaign in Domino's stores. The 2020 campaign begins Oct. 19, 2020, and ends Jan. 3, 2021. To contribute now and help fight childhood cancer, visit stjude.org/tgdominos.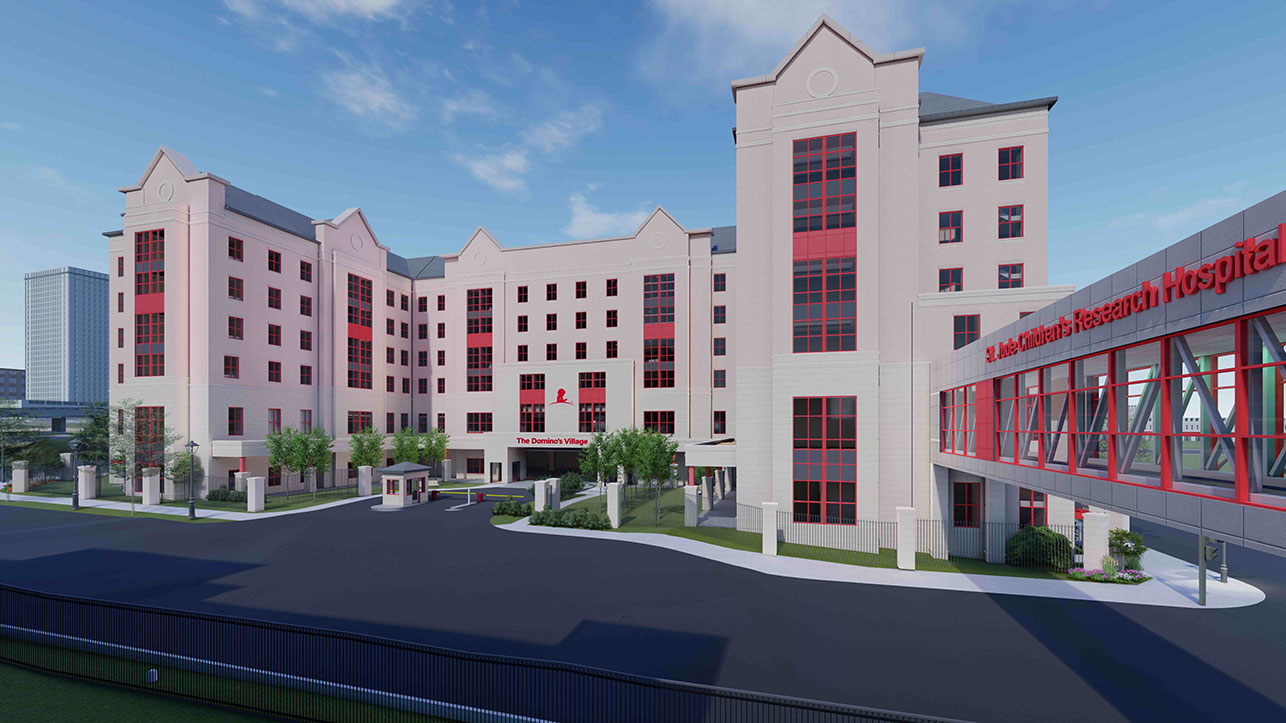 ---
For more information on this story, contact us.