Domino's and St. Jude Children's Research Hospital®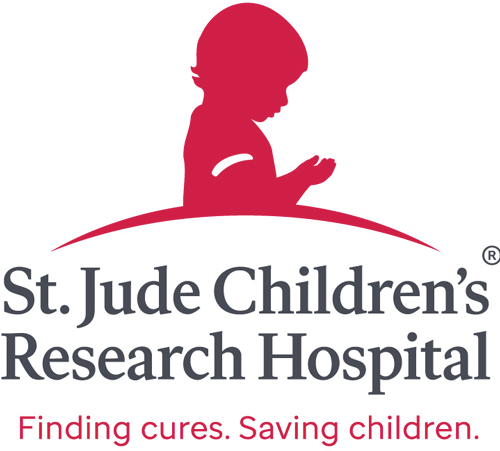 Domino's proudly supports St. Jude by raising funds and awareness in stores and online. St. Jude is changing the way the world understands, treats and defeats childhood cancer and other life-threatening diseases. Domino's is grateful for the opportunity to help St. Jude carry out its lifesaving mission: to advance cures, and means of prevention, for catastrophic pediatric diseases through research and treatment.
Since naming St. Jude its national charity partner in 2004, Domino's has raised over $109 million, primarily through the annual St. Jude Thanks and Giving campaign. Each year, customers at corporate and franchise-owned stores can add a donation to their order over the course of 11 weeks. During the rest of the year, customers can round up their total and donate the change to St. Jude. 100% of funds raised go directly to St. Jude.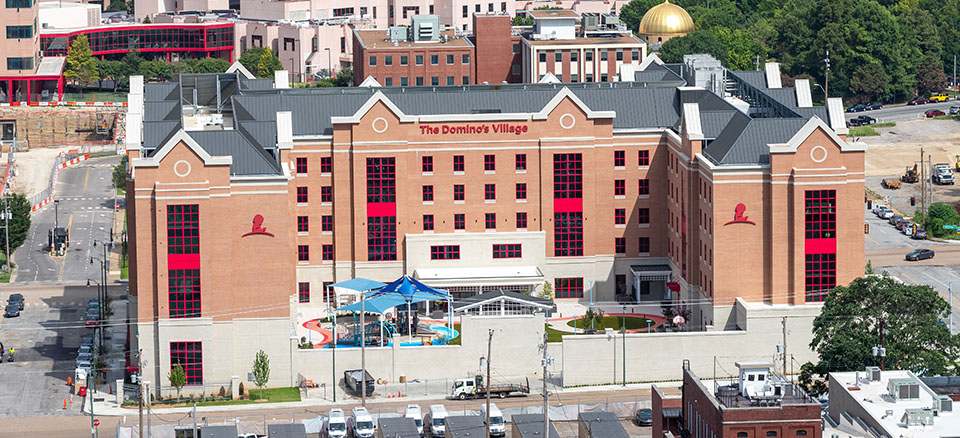 The Domino's Village
Housing is a critical need for the more than 8,500 patient families seeking treatments at St. Jude each year. In 2020, Domino's announced a commitment to raise $100 million in ten years to help open The Domino's Village.
Learn More About The Domino's Village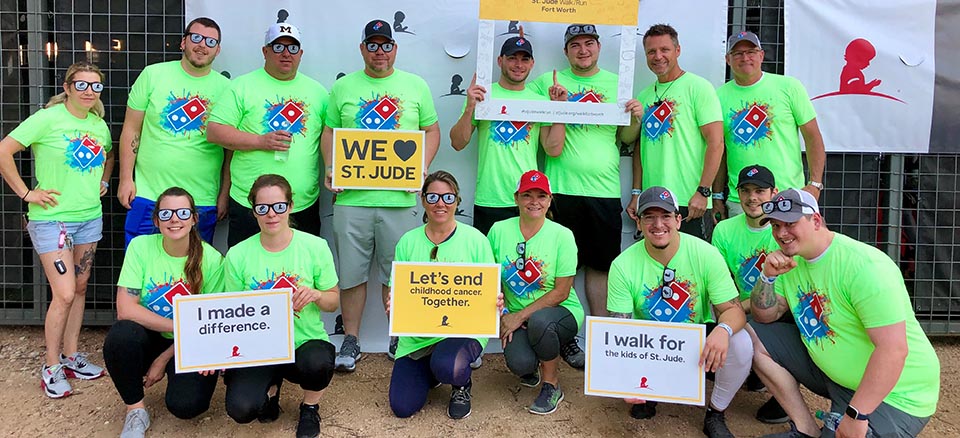 A Culture of Giving
Domino's believes in doing the right thing and giving back to the community – beliefs that are at the core of our partnership with St. Jude. Over the course of this 20-year partnership, St. Jude and its mission has become woven into the philanthropic culture at Domino's.
Beyond the Thanks and Giving campaign, Domino's corporate and franchise team members participate in fundraising events including the St. Jude Walk/Run to End Childhood Cancer to support St. Jude kids all year long. Domino's stores across the nation are committed to St. Jude's mission as well, conducting their own separate fundraisers throughout the year.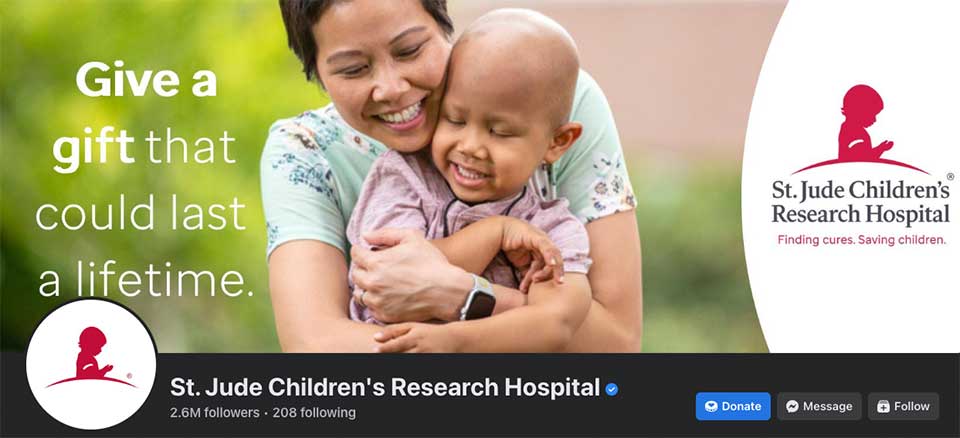 Connect with St. Jude
To learn more about St. Jude Children's Research Hospital and its mission of saving children, connect with them on Facebook, Twitter, Instagram and YouTube, or visit stjude.org.