COMMITMENT TO THE COMMUNITY
Domino's evolved from one pizza store in Ypsilanti, Michigan, to the largest pizza company in the world. We immerse ourselves in the towns and cities where we make and safely deliver pizzas every day, because we believe in giving back to the communities that support us.
Headquartered in Ann Arbor, Michigan, Domino's is committed to supporting initiatives and causes in its hometown while also participating in national programs that align with our company vision and guiding principles. We look forward to building on a heritage of delivering to our customers and communities in which we live and work.

NATIONAL PHILANTHROPIC PARTNER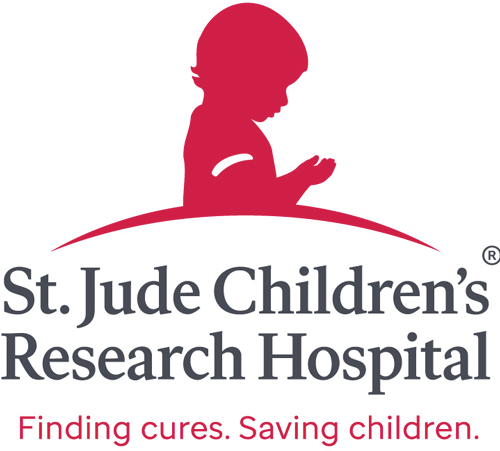 ST. JUDE CHILDREN'S RESEARCH HOSPITAL®
Domino's has been a supporter of St. Jude Children's Research Hospital since 2004, and is proud to have pledged to the nonprofit their largest corporate commitment to date. St. Jude treats children with cancer and other life-threatening diseases while conducting groundbreaking research across the globe. Domino's fundraising efforts allow for St. Jude families to never receive a bill for treatment, travel, housing, on-site education, food and more, because St. Jude holds a strong belief that all a parent should worry about is helping their child live.

DOMINO'S PARTNERS FOUNDATION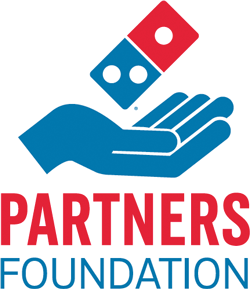 TEAM MEMBERS HELPING TEAM MEMBERS
The Foundation provides immediate financial assistance to franchise and corporate team members around the world. Financial help is provided following on-the-job accidents, fire or natural disasters, medical emergencies or the death of an immediate family member. Its primary funding comes from a companywide payroll-deduction program. Since inception, Domino's team members in need have received more than $23 million dollars of financial assistance.