Empowerment
Domino's purpose is to feed the power of possible, one pizza at a time. This is done in many ways, but none as representative as the fact that substantially all of Domino's U.S. franchisees began their careers making or delivering pizzas. Domino's believes in fostering a culture of empowerment and opportunity, and we strive to support nonprofit organizations on a mission to do the same in the communities where we have corporate operations.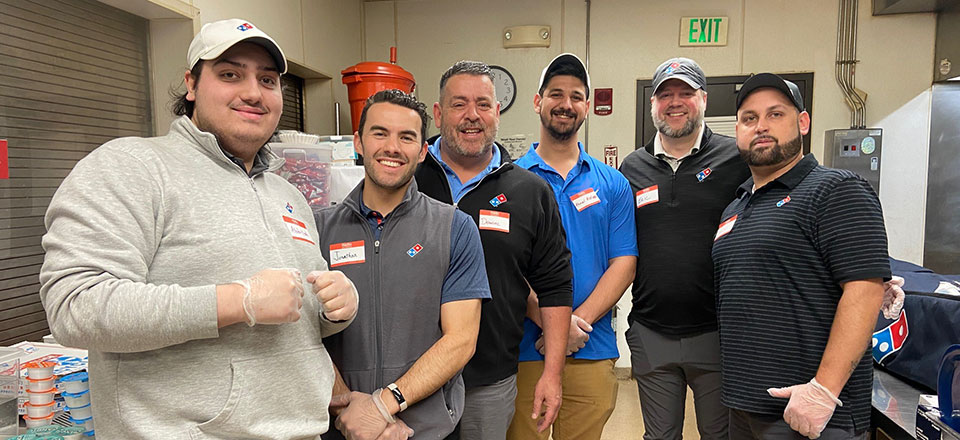 The Baltimore Station, which aids Maryland veterans in exiting the cycle of poverty; Detroit Food Academy, which inspires young Detroiters to pursue entrepreneurial experiences rooted in food; and Peace Neighborhood Center, which promotes self-sufficiency and community involvement to youth in Ann Arbor, Michigan, are just a few examples of the more than 60 organizations we support in local communities working to help others achieve the power of possible, especially underrepresented populations and identities.

In 2020, Domino's launched a needs-based scholarship with United Negro College Fund (UNCF) for students at UNCF-member institutions and has since provided scholarships to over 30 students at more than 12 different HBCUs. They represent future leaders in computer science, economics, psychology and other fields.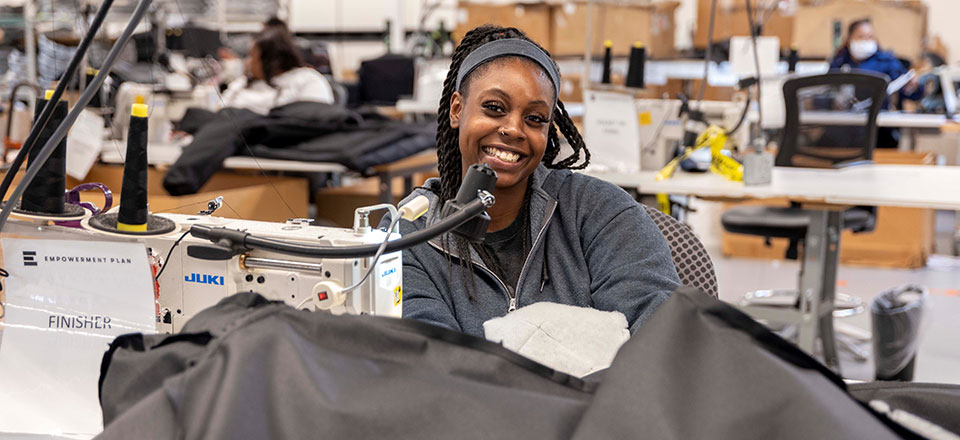 Whether through job skills training, youth leadership development, mentorship, literacy, social-emotional learning, scholarship or entrepreneurial resources, we're proud to support organizations working to bridge gaps and help our neighbors reach self-sufficiency and unlock their full potential.